Meet the Assembly team
Where decades of legal expertise and technological innovation
go hand-in-hand to revolutionize the way firms manage their practice.
Our Approach
We're here to simplify your complex case management needs
Being more efficient means you're able to be more productive and profitable. And it's our mission to help make that happen. Through a unique blend of extensive industry knowledge, cutting-edge technology and continual innovation, our team offers one of the most trusted case management platforms backed by best-in-class customer service.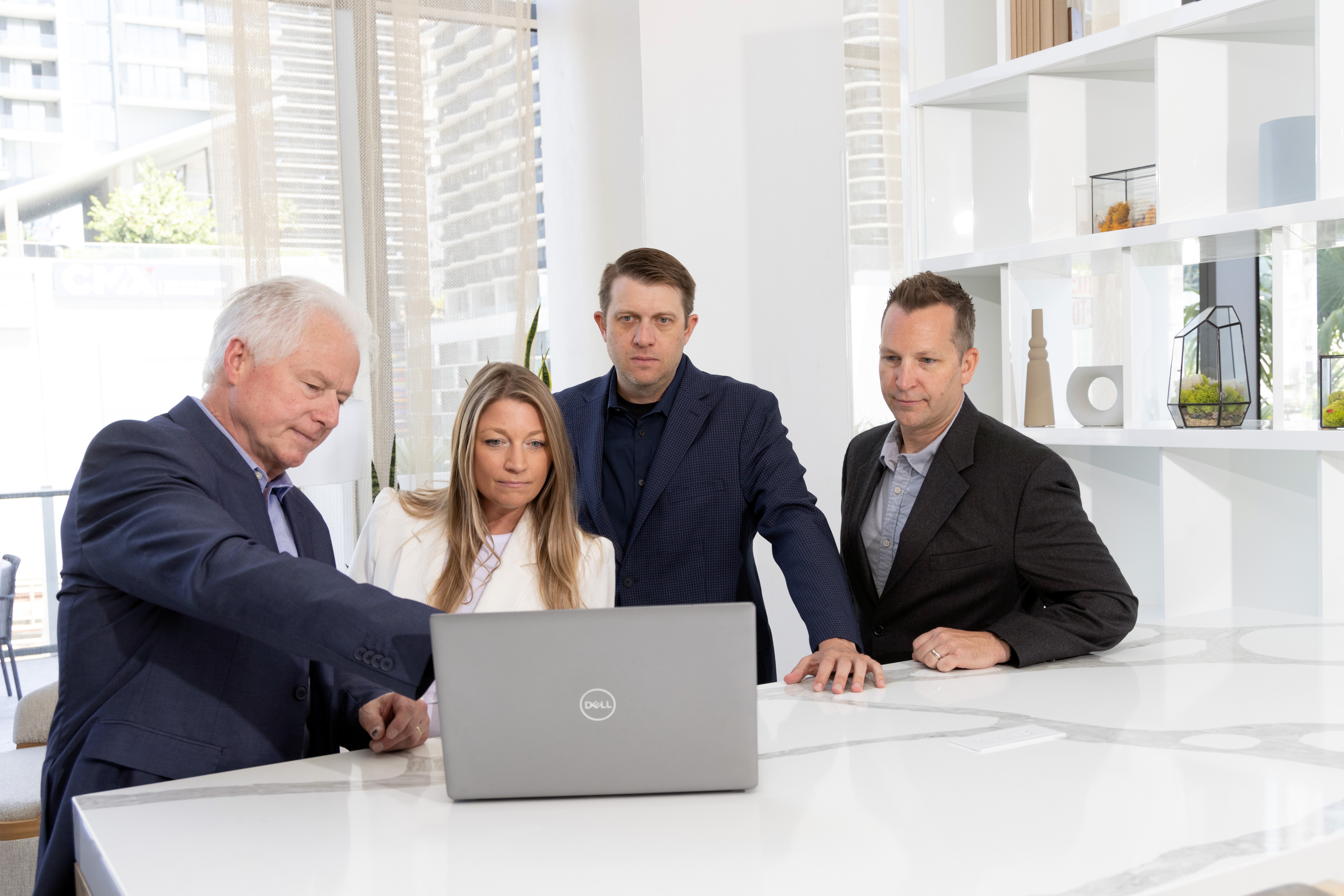 Leadership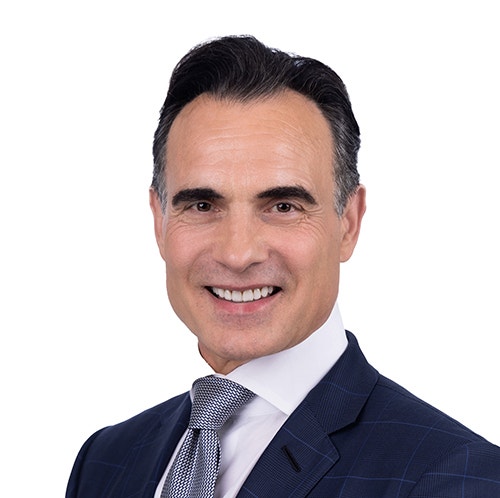 Daniel Farrar
Chief Executive Officer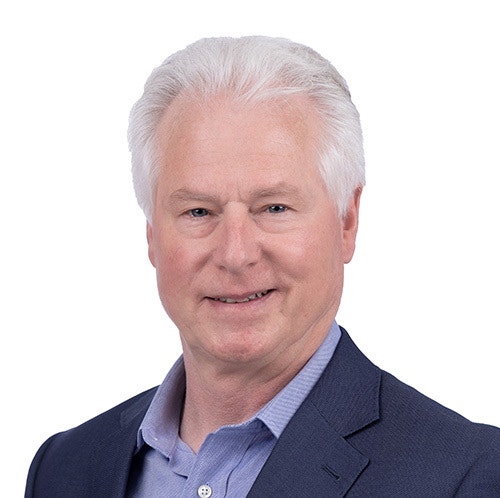 Rick Cirigliano
Chief Product Officer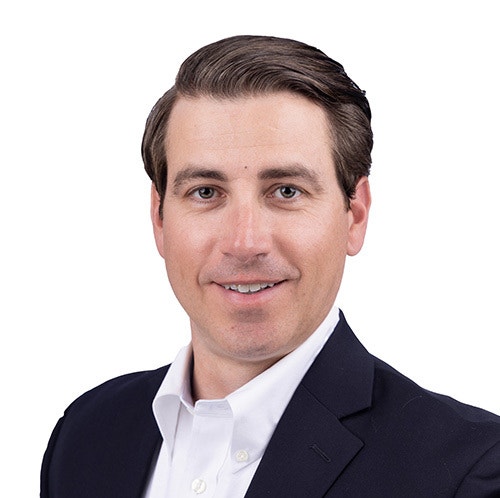 Doug Gaccione
Chief Marketing Officer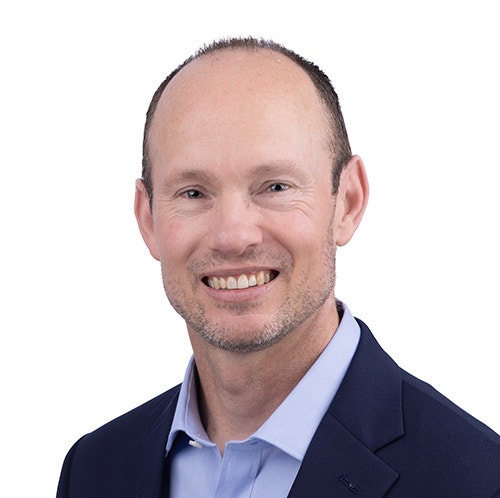 Don O'Leary
Chief Financial Officer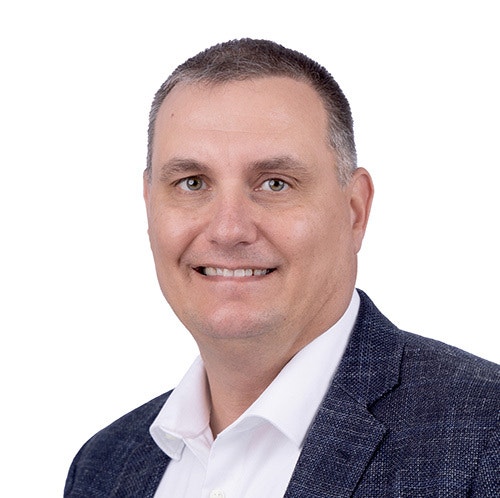 Jim Garrett
Chief Technology Officer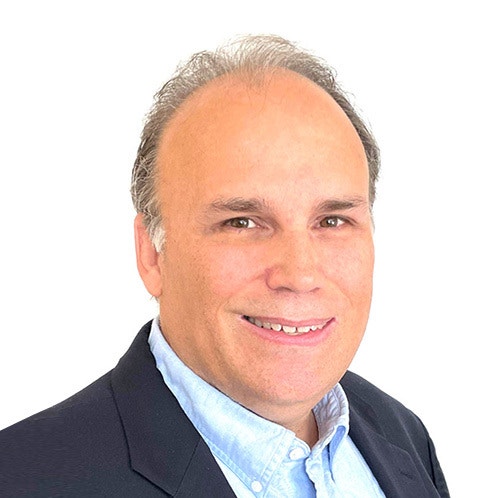 Ken Isaacson
Chief Information Security Officer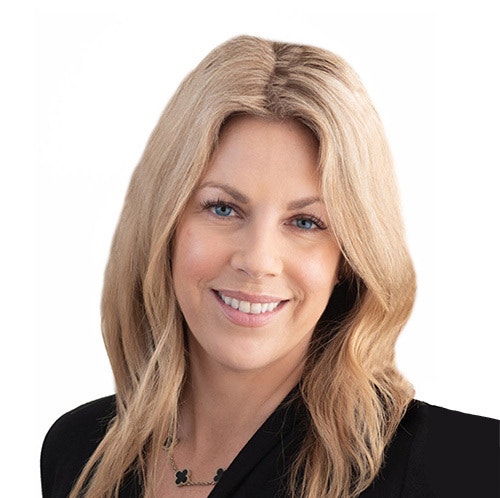 Allison Ford
VP, Human Resources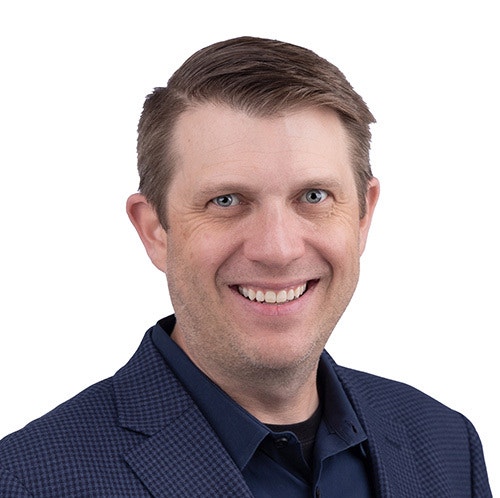 Justin Steele
VP, Product Marketing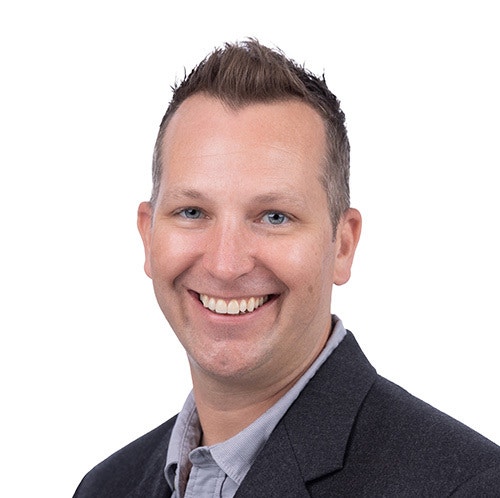 McKay Farrell
VP, Product Management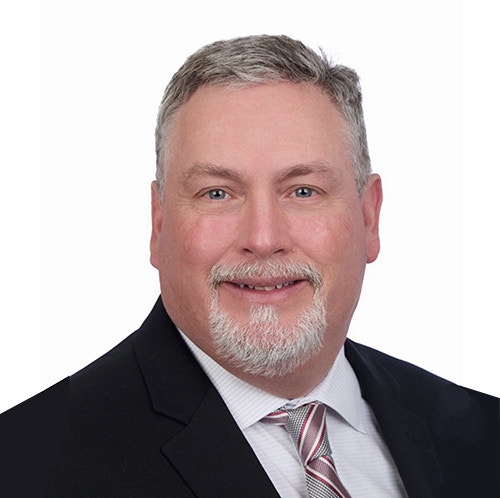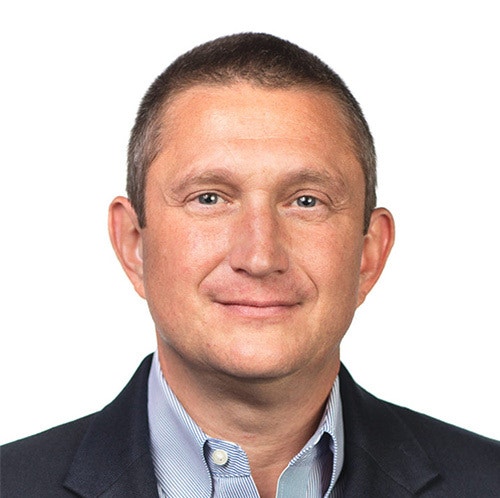 Charles (Chuck) Hogarth
VP, Customer Support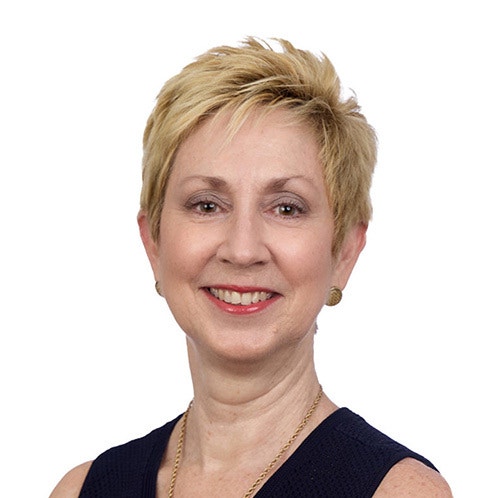 Patrice Gimenez
VP, Customer Success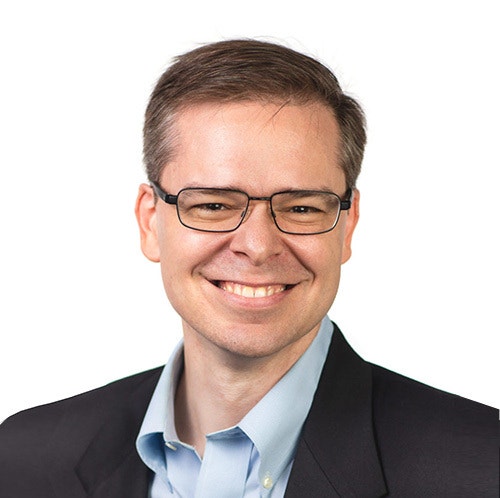 Bryan Billing
VP, Customer Education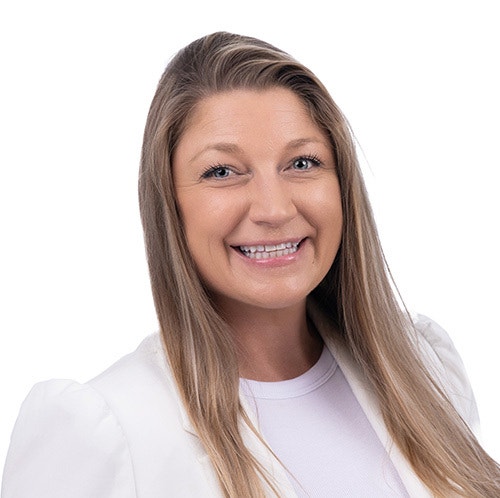 Jessica Collier
VP, Growth Marketing